Your organization, your team, a whole lot of smart contracts
Organizations are the starting point of the VORJ experience. This will be the face of your company and the office of your team.
Send out invites to your collaborators then assign them to their role (Super User, Editor or Viewer), to fit your needs.
Organize your smart contracts and assign resources, that allow you to deploy and perform actions on your smart contracts.
Easily create, deploy and manage your secure and battle-tested smart contracts, leveraging OpenZeppelin libraries.
Create, deploy and manage your smart contracts
OpenZeppelin Smart Contracts
Choose your EVM compatible, OpenZeppelin based smart contract and customize it to your needs.
No-Code and Customizable Smart Contracts
No‑Code allows everyone to create smart contracts without coding

Configure the smart contract to suit your needs

Save your smart contract and deploy it whenever you want
Manage, Save and Deploy
Allocate resources between projects to optimize your consumption

Save your smart contract and deploy it whenever you want

Deploy the smart contract when ready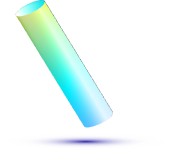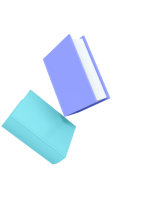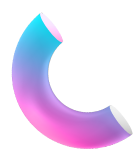 Made for Developers
Guides
Simple to use and understand user guides to get you started and keep you informed.
Documented and up to date API to ensure you know which endpoint to use and when.
Recipes
Examples of commonly performed API calls, check the owner of an NFT.
Stay up to date with our NFT API endpoints to track all on-chain events and activities.
Go to documentation